Baldosas hidráulicas - Handmade cement tiles - Carreaux de ciment - Zementfliesen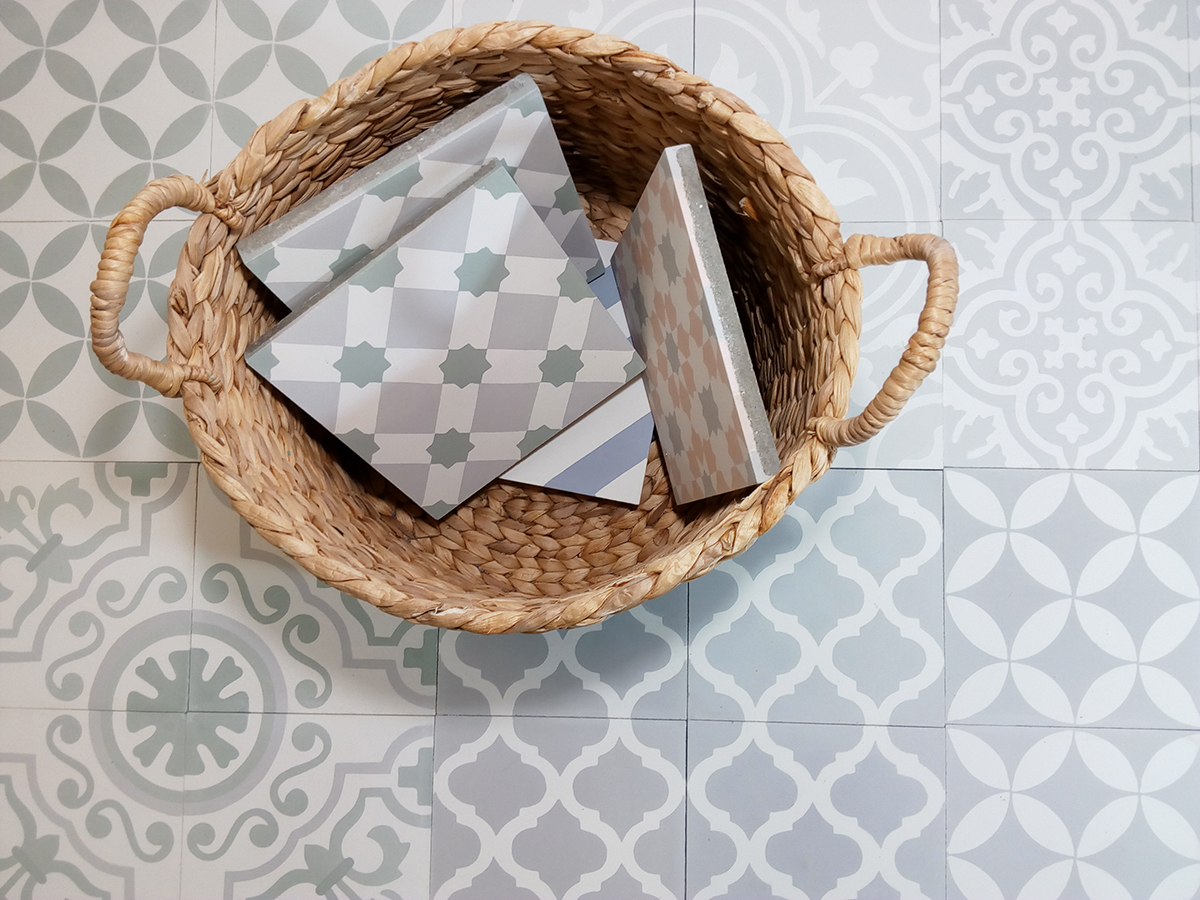 Cement tiles Yanyare
Yanyare Design is a novel business concept located in Spain. We offer you a new experience when purchasing classic hydraulic tiles.
We present an exclusive selection of designs and colors with the best value in the market and with immediate delivery time.
These are antique handcrafted hydraulic tiles, retaining their original manufacture and charm, but made with current materials to ensure their durability and quality.
Why buy cement tiles at Yanyare
Because we have a stock of exclusive designs, great quality and without waiting.


Because we select the best designs and colors to create unique spaces with style.




Because it is a very antique and beautiful material, a classic that we are passionate about its own charm and texture.




Because they are made by expert Moroccan artisans who stand out for their long tradition in the manufacture of this marvelous craft

.


Because our materials are natural and of the highest quality.
* For orders with delivery in the Spain peninsula zones 1, 2 and 3 delivery in three days. For the rest of the national and international territory consult shipping requirements.