---
At Yanyare we follow the same production process of yesteryear, making each tile by hand in a traditional way using the best raw materials that exist in the market.
The quality of the pigments and materials used in our tiles allow us to offer you unique colors and a soft texture while being able to provide you with a product that supports the pass of time.
The production process begins with the choice of the designs and the colors, then the mold is made with which the tiles will be made. Once we have the mold and the mixture of pigments and marble dust is done we can begin to make the tile.
Below we show you a video where you can follow the production of a Yanyare hydraulic tile.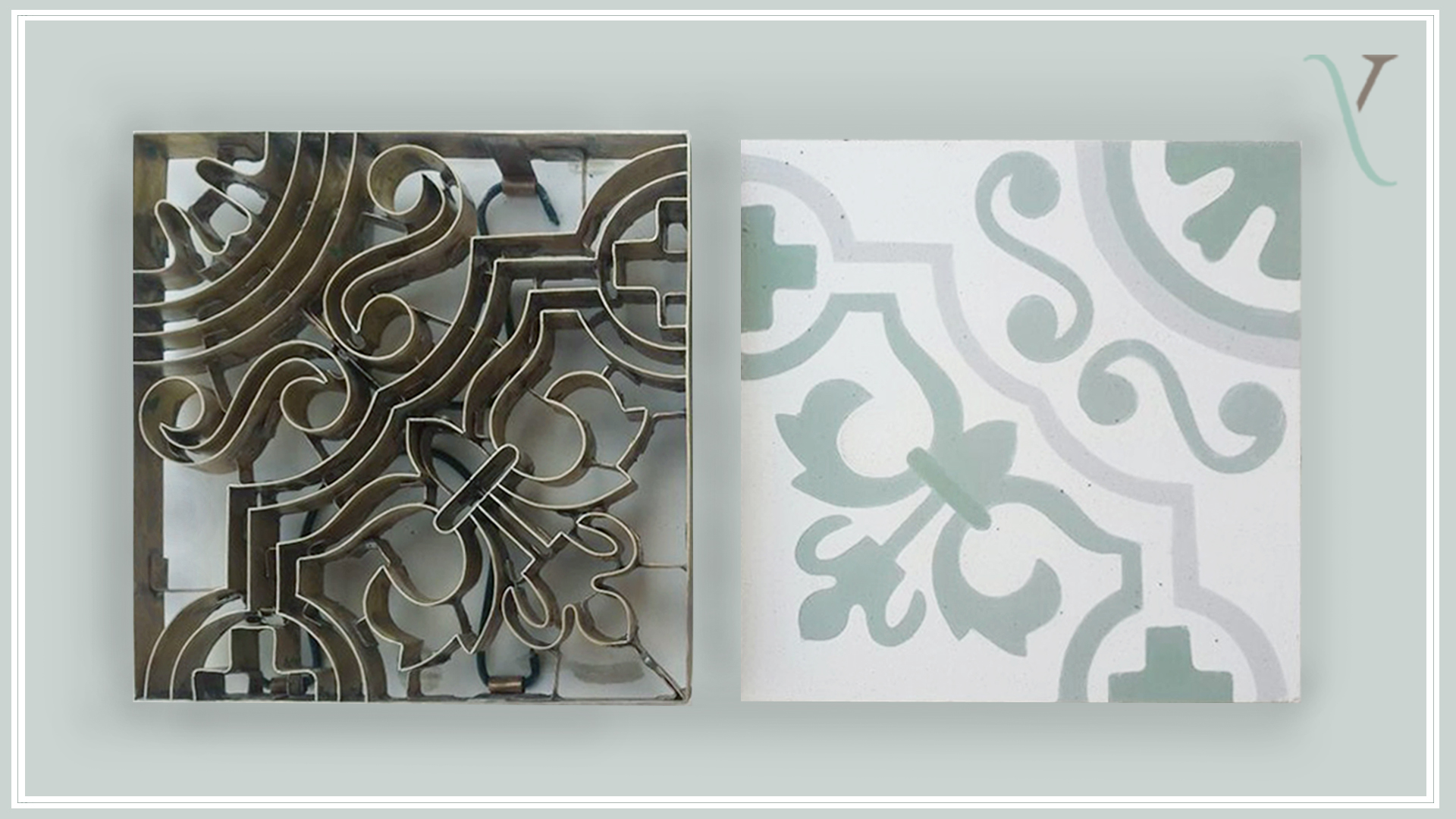 Technical characteristics
---