---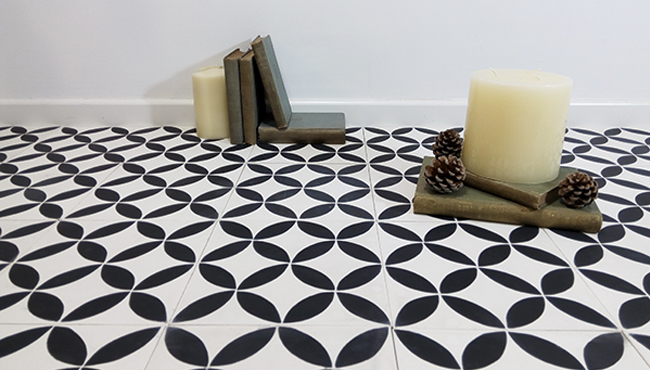 We are a company of young entrepreneurs with experience in the field of interior design and decoration, especially in the world of handmade hydraulic tiles.
We have always felt passion for design, colors, shapes, crafts, natural and ecological, unique and exclusive pieces, and decoration.
The hydraulic tile is a very antique material, a classic that we are passionate about its own charm and texture. A material that we have been living with since young kids in the houses of our grandparents. For this reason, at Yanyare we wanted to preserve its original manufacture and the charm of the hydraulic mosaic, but updating it to give it a more up to date touch, both in regards of the designs and the colors.
Our website is our presentation letter and our official store. In it, we present to you our selection of the best designs and pigments, chosen with great dedication and love, having studied color and drawing in depth in order to offer our clients the maximum benefit in creating unique and exclusive spaces. All our models are available with immediate delivery so that they can enjoy the tiles without waiting.
Our selection of hydraulic tiles will be renewed continually to offer you always very exclusive and updated designs.
We will have new models available every month.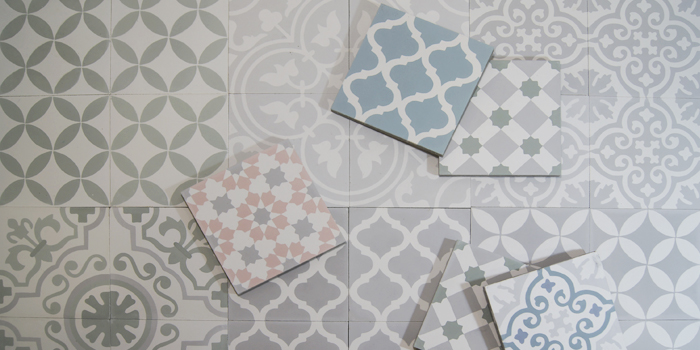 At Yanyare, we want the customer to have the best confidence when choosing their design, because we are aware of the importance of the right choice so that their space is in perfect harmony. Our teamwill always be available to offer guidance and resolve any doubts, both when choosing a model, and during transportation, installation of the material and maintenance of the hydraulic tile.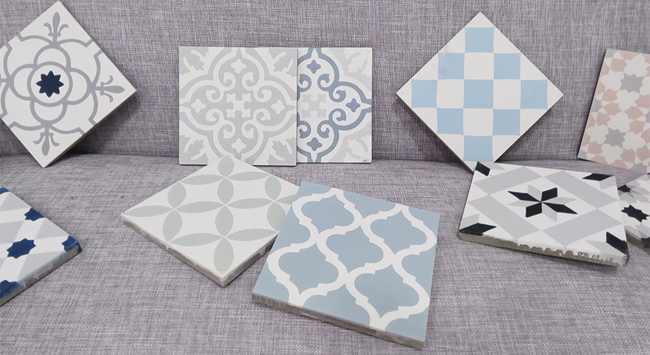 Yanyare's goal is to contribute to sustainable development.
We are proud to offer a handmade product, made without combustion (zero CO2 emission), without waste, making responsible use of natural resources like water and using electricity efficiently.